As a Key - User you can easily add new employees. Please follow the steps below.
Step 1: Please log in to Workbench as usual and go to "Settings" on the left side.
Step 2: Click now on "Coworker" to see all your users.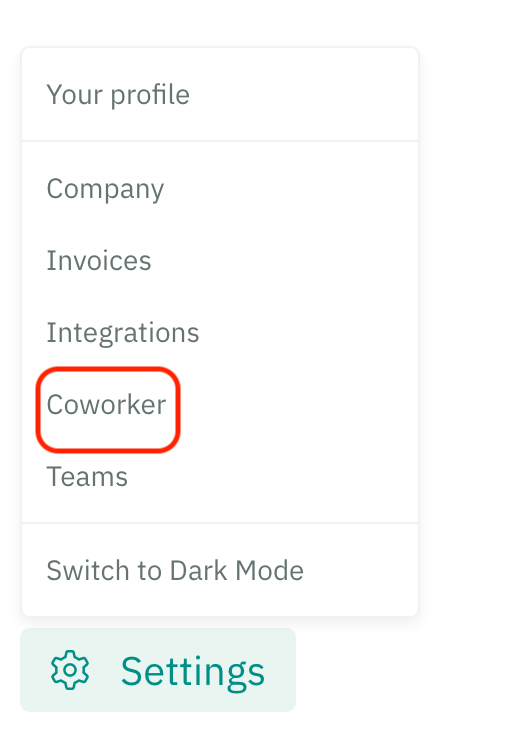 Step 3: Please go to "Invite coworker"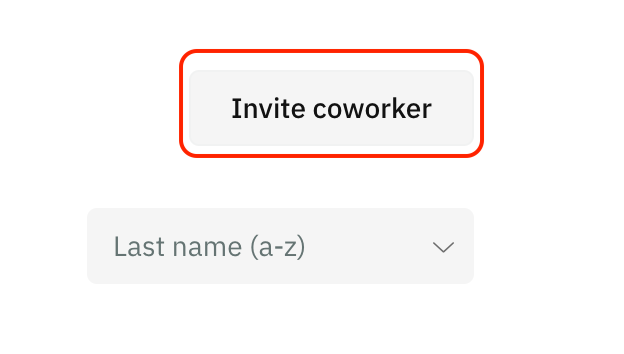 Step 4: Please enter all data now and define the roles of the user.
"Clerk" means a normal user.
"Customer Power User" means a key user