Generally, you will be notified of support via email at 8am and 1pm Monday through Friday.
However, you can flexibly adjust the notification times as follows.
Step 1: Please log in to Workbench and go to "Setting" and " Your Profile" on the left.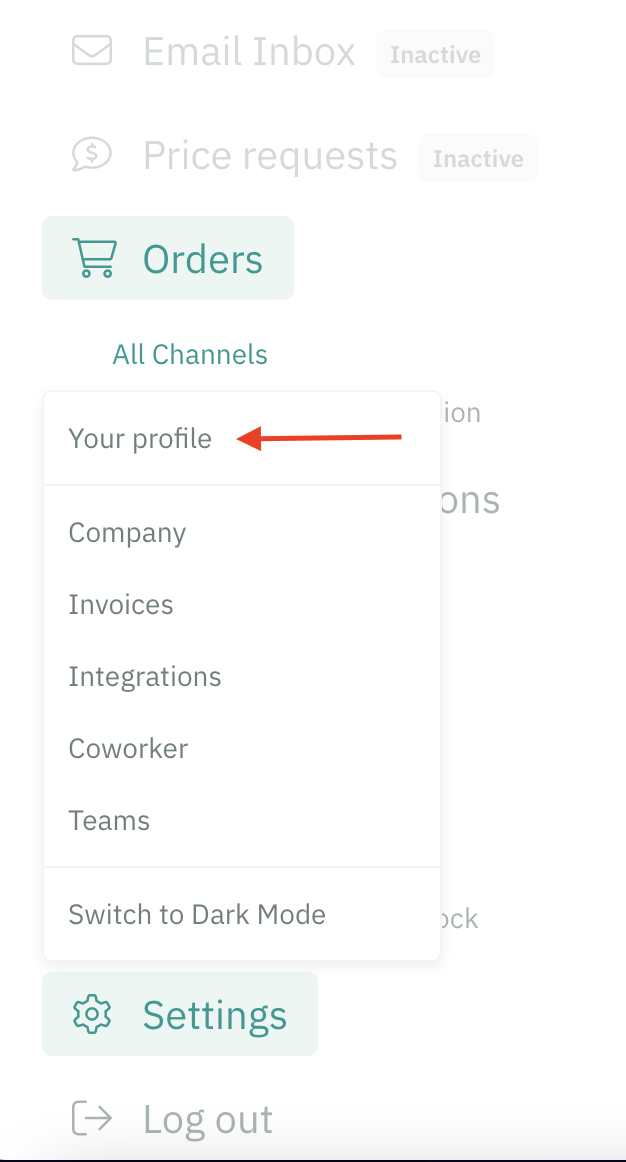 Step 2: You will be presented with the E-mail notifications field. Select 'Yes' or 'No' according to your preference. Now click on "save changes".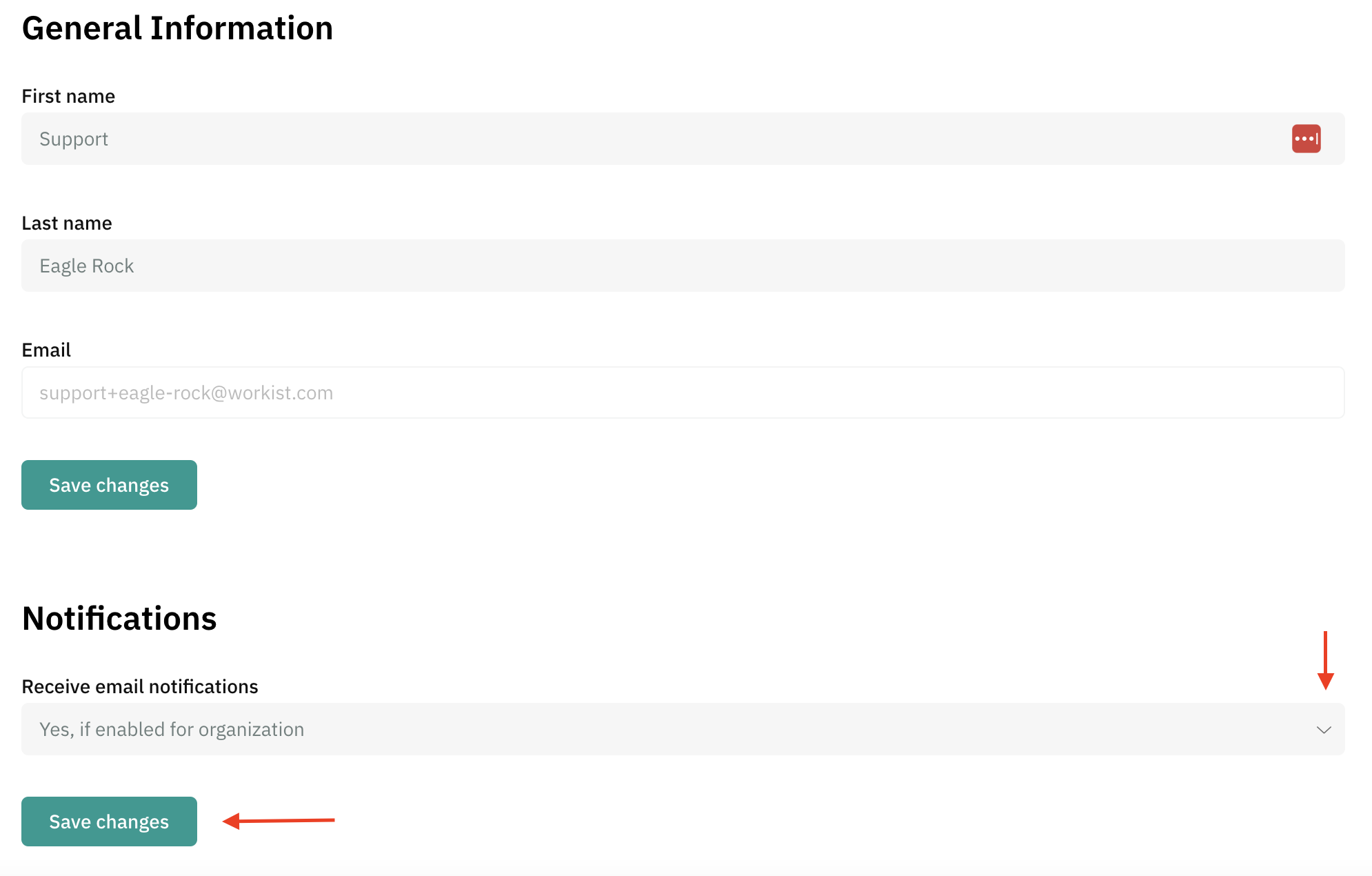 Step 3: Now you can set the time as you prefer.